Shaky Floors? Cracks in the Walls or Foundation?
We have a solution!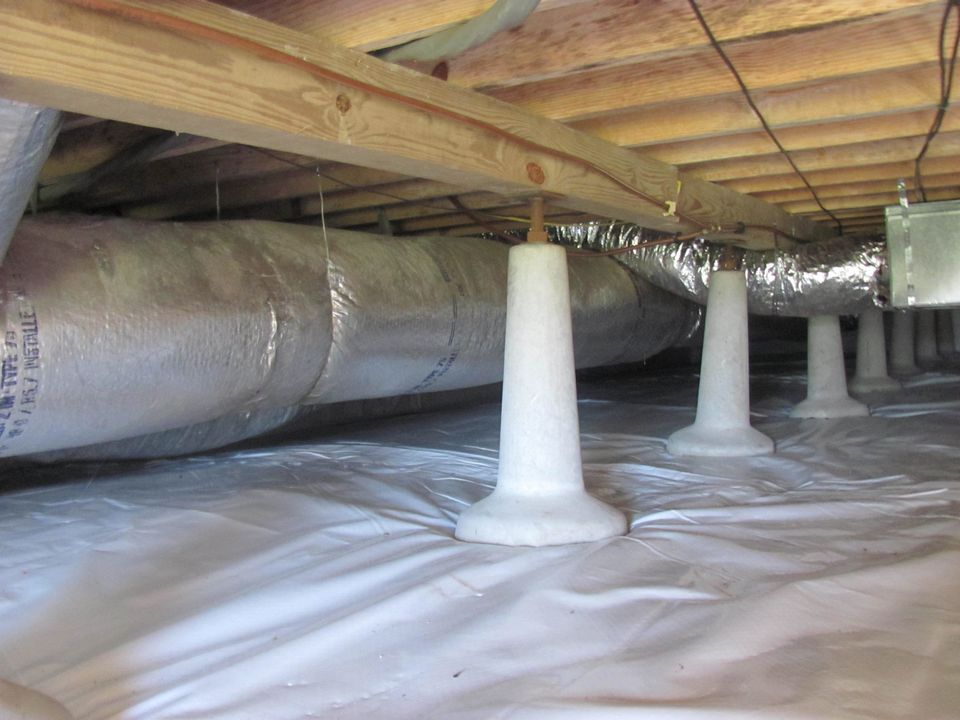 The PCO Supply Adjustable Floor Support
 
Made from heavy duty concrete

Easily adjusted to required heights

Available in sizes: 6", 9", 12", 17", and 21"

Specifically designed to stand securely and to remain stationary after installation.

Reduces floor sag

Improves door and window alignment

Decreases floor separation and basement wall cracking

Structure stabilization

Easy readjustment if further destabilization occurs
PCO's Heavy Duty Adjustable Floor Supports reduce the instability of structures caused by aging and usage. They can also be used in any crawl space building or mobile home.

We are your headquarters for help in solving these problems along with other services we offer, so be sure to call us if you have any floor or foundation problems.

You can trust us to help solve your problems at a price that is reasonable.